Barrie's Best Real Estate Agents
Professional Realtor's with a Proven Track Record that Get Results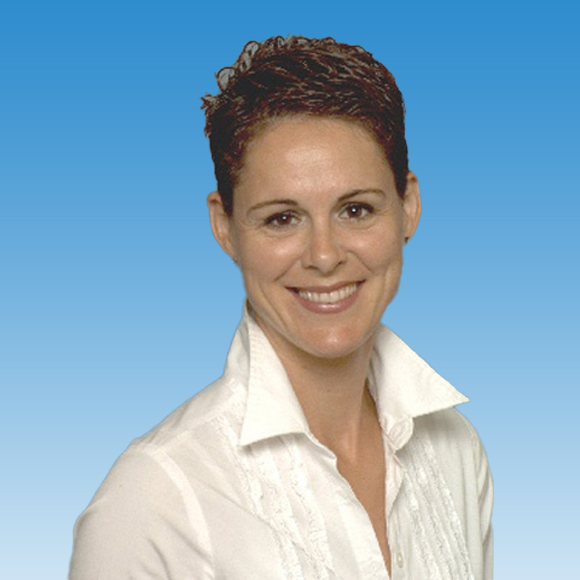 Kelly Bald
705-526-1836
Re/Max Georgian Bay Realty
In today's competitive market, timing is everything.  Many good homes are sold before they are ever advertised.  Beat the other homebuyers to the hottest new homes for sale in Southern Georgian Bay If you own real estate that you're thinking of selling, I would be happy to provide you with a FREE Home Evaluation.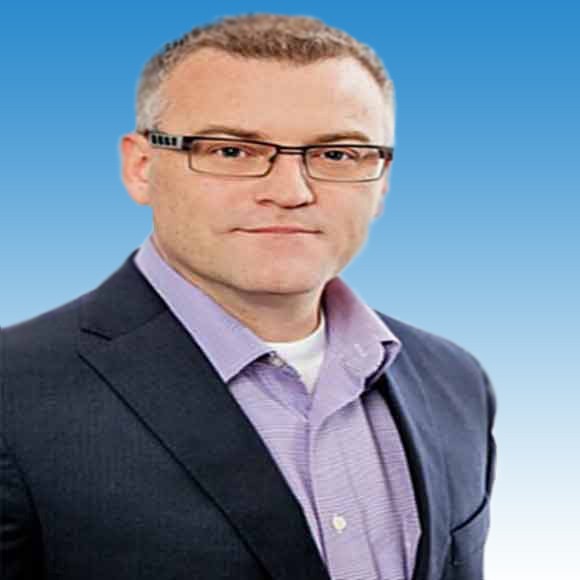 Robert Young
705-790-0228
FARIS TEAM REAL ESTATE BROKERAGE
With nearly 30 years of sales experience, Robert brings a broad range of expertise to Faris Team. Robert's endearing personality, love of people and passion for sales has driven his success as a professional in the industry.
Robert is part of the #1 Real Estate Team.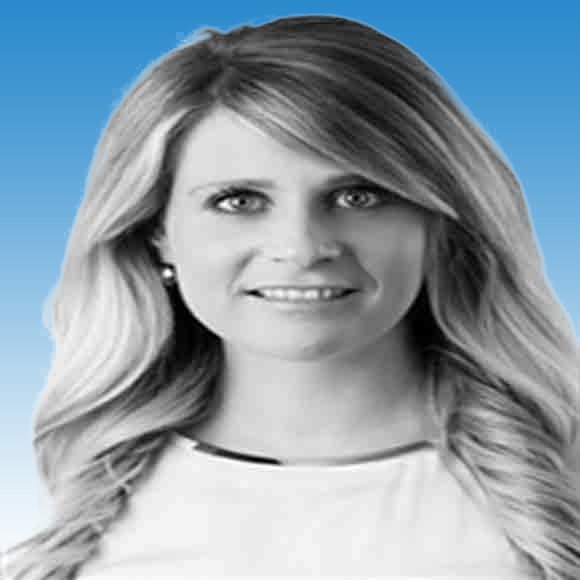 Cassidy LeMoine
705-716-8722
REMAX CHAY HALLMARK REALTY
Our clients mean everything to us, and we go the extra mile every single time. If you are looking for first class treatment, 100% effort, and trusted confident people to handle your property transaction, then I think we will be a good fit.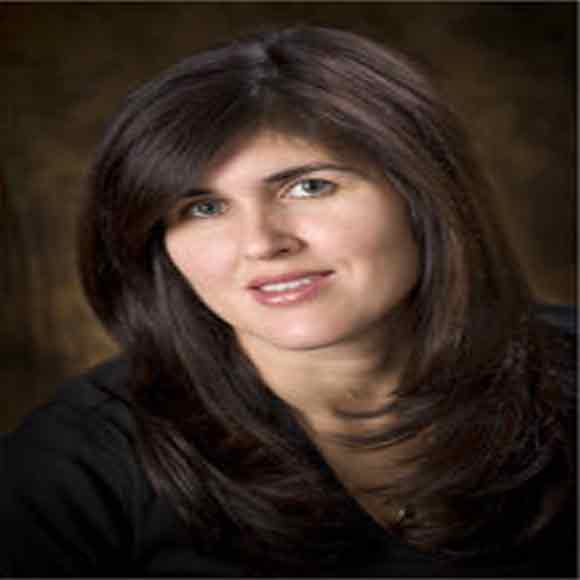 Anna Bond
705-441-5187
ReMax Wasaga Beach
Anna Bond is a Professional Realtor who can help you buy or sell real estate, homes or cottages in the Georgian Bay area.  Anna can put together a detailed business plan to help you sell your home.  Call the Wasaga Beach Property Expert whether Buying or Selling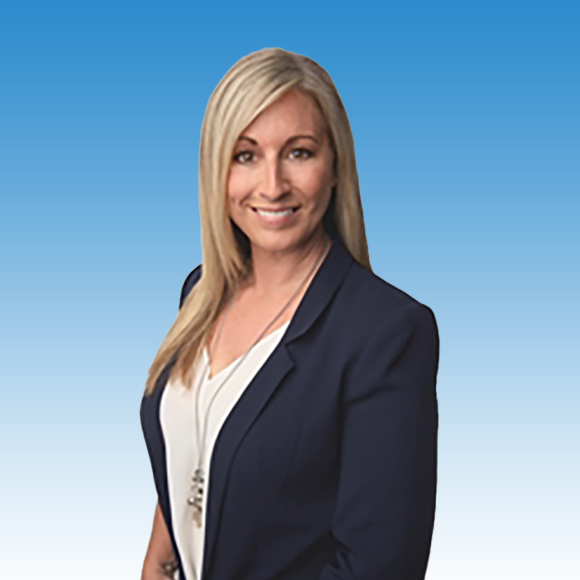 Lisa Mitts
705-241-2067
ReMax Hallmark Chay Realty
Lisa is an Experienced Realtor with a history of successful results in the real estate industry. Skilled in Selling, Negotiation, Buyer Representation, Rentals, and Real Property. Lisa has graduated from Ontario Real Estate Association. 
Call Lisa today! 226-791-0087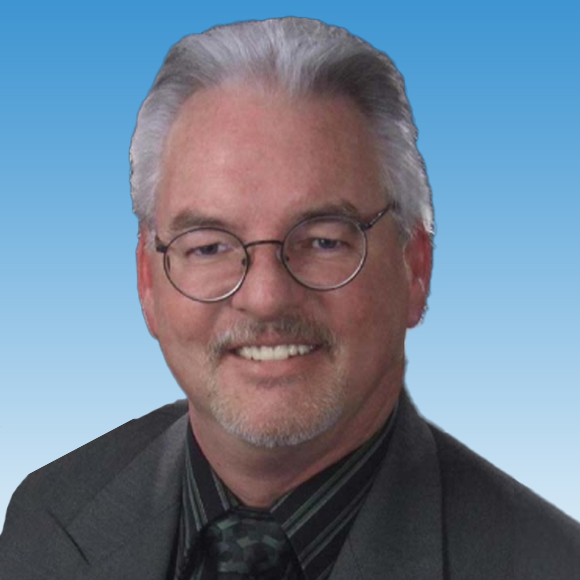 Rick Power
705-716-0105
Right at Home Realty
With over 22 years experience in Real Estate and having lived on Waterfront Properties most of my life, you tend to learn a thing or two. My experience includes being involved with a 5,500 sqft build on the southern shores of Georgian Bay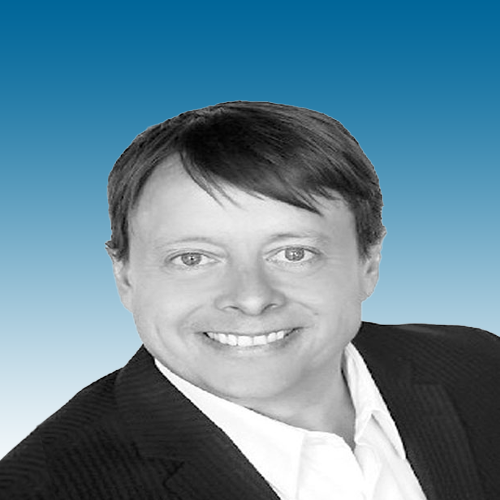 Chris Graham
416-428-3351
Johnson & Daniel
Chris Graham motto is "Taking the extra time to understand support, and provide extraordinary service, every step of the way." With over 25 years of customer relations experience and almost 10 of those in real estate, I know how to negotiate the best price for you in today's market.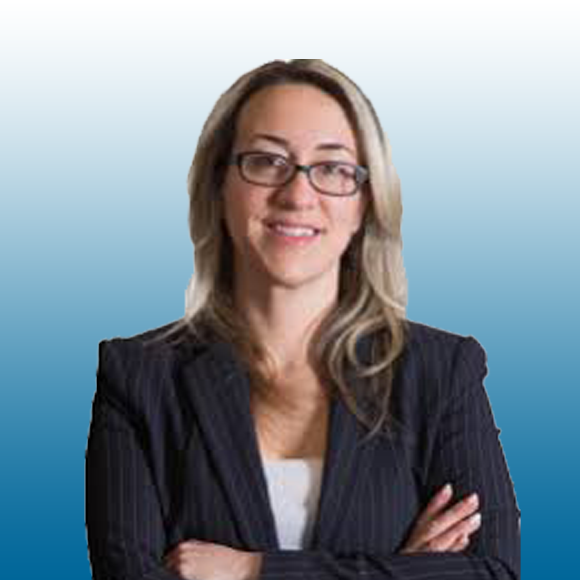 Kristy Armani
(416) 702-9423
Century 21 Leading Edge Realty Inc.
Experienced Salesperson with a demonstrated history of working in the real estate industry. Skilled in Sellers, Negotiation, Buyer Representation, Sales, and Real Property. Sales professional graduated from Ontario Real Estate Association.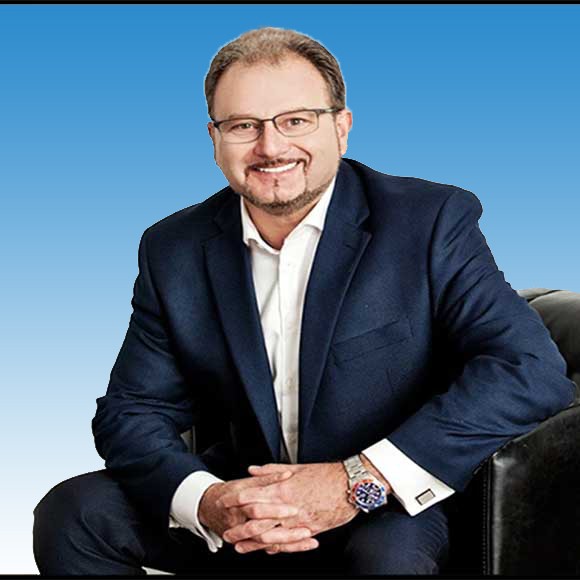 Avi Koifman
416-315-5621
Right at Home Realty
Avi Koifman is with Right at Home Realty in our area.  Avi is registered on both the local and Toronto MLS Boards. Avi specializes in property in Simcoe County, a gateway to Ontario Cottage Country.   We can offer you quick and accurate information.

This Weeks Featured Article
Call Mike at 705-733-1222 
For More Information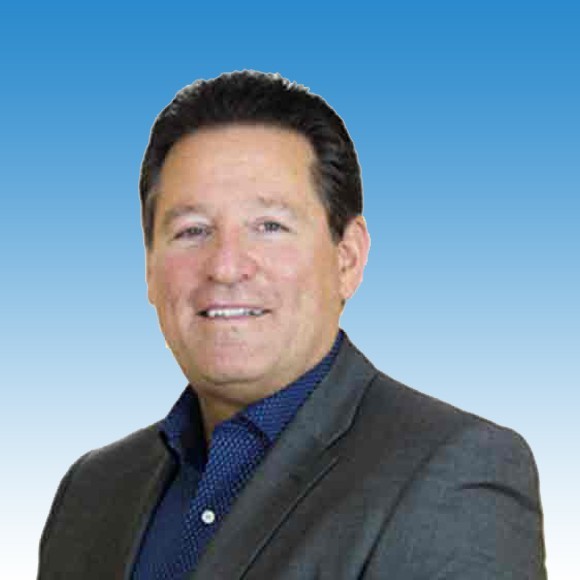 Mike Mifsud
705-733-1222
HomeLife Nu-Key Realty
As the Broker and Owner of Homelife Nu-Key Realty, I can assure you that as my client, you will receive the highest level of service and professionalism. Get "Experience you can Trust" Let me put my 36 years experience to work for you. Call Mike today, whether Buying or Selling!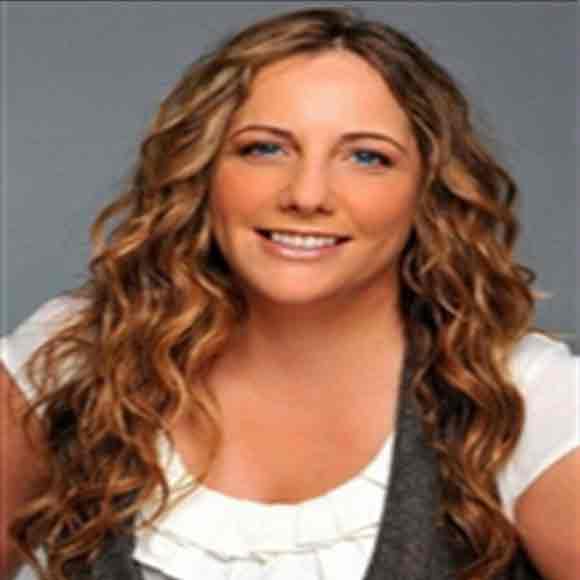 Shelly Coulter
705-718-8441
ReMax Crosstown Realty
Shelly Coulter is a Realtor with ReMax Crosstown Realty. Shelly has been selling homes in Innisfil and Barrie for many years. Shelly is an experienced agent who can help you sell or buy your next property. Experience does make a difference
Call Shelly Today ! 705-718-8441
Dale Gallant
705-279-5225
Right At Home Realty
Dale Gallant is your Local Expert whether Buying or Selling property in the Barrie and Surrounding area.
Call Dale today!  Cell 705-279-5225
Email  [email protected]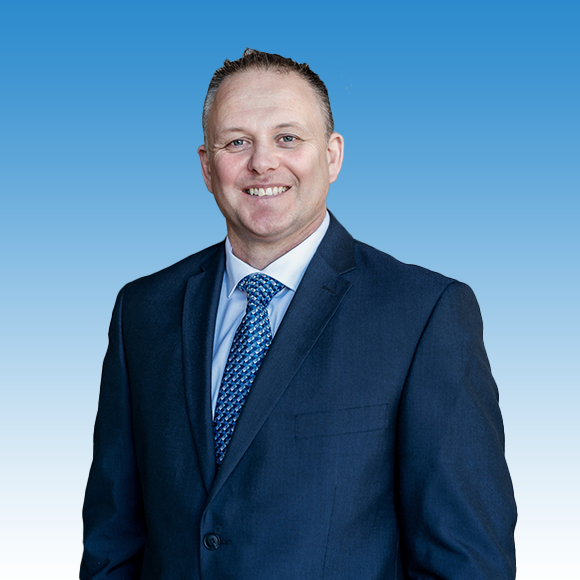 Mike Howe
705-716-2853
FARIS TEAM REAL ESTATE BROKERAGE
Mike brings a unique portfolio of experience to Faris Team. Prior to pursuing a career in real estate.In 2004, he and his family, embarked on a new adventure by moving to Canada.  Call Mike today to put the Largest Real Estate team to work for you.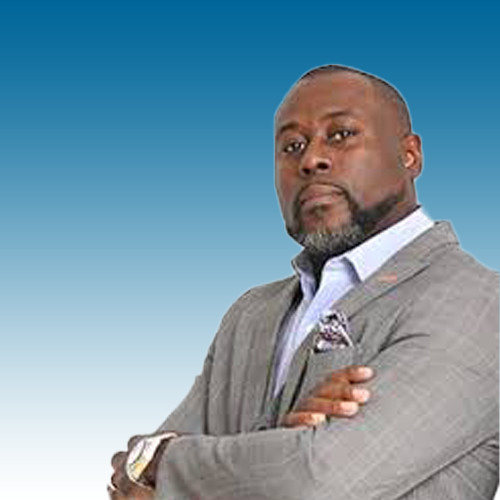 Dave Johnson
647.867.7809
Search Realty
Dave Johnson is a Professional Realtor who can help both Buyer's and Seller's in today's complicated market.
Dave is available by phone or email to answer any questions you may have.
Cell 647.867.7809
Email [email protected]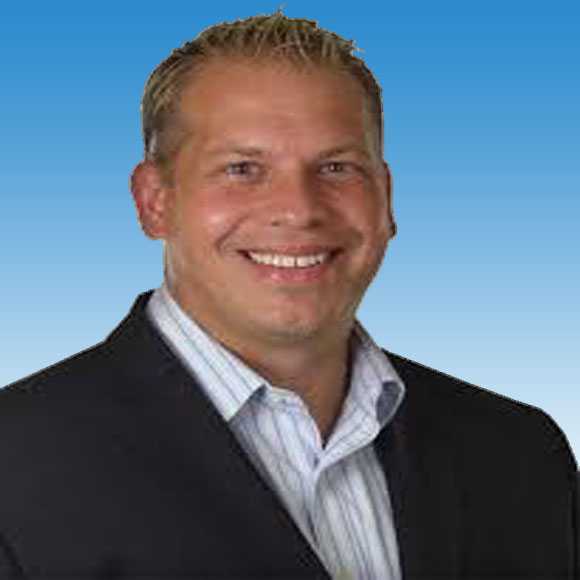 George Nagel
705-794-9888
REMAX CHAY REALTY
George Nagel is a Realtor with ReMax Chary Realty. There is a big difference between buying a home and selling a home. They require tailored duties and services at each stage of the process.  Call George Nagel for information on Barrie Properties when Buying or Selling.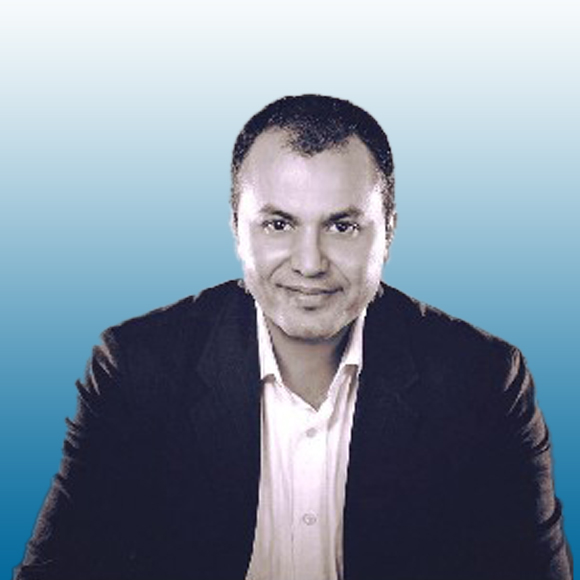 Sumant Sarin
705.500.5333
Royal LePage
Our expertise and passion for real estate will make the path to your forever home as smooth as possible. Being proud members of the Barrie community, our goal is to make sure that our clients share the same mutual love for the area as much as we do.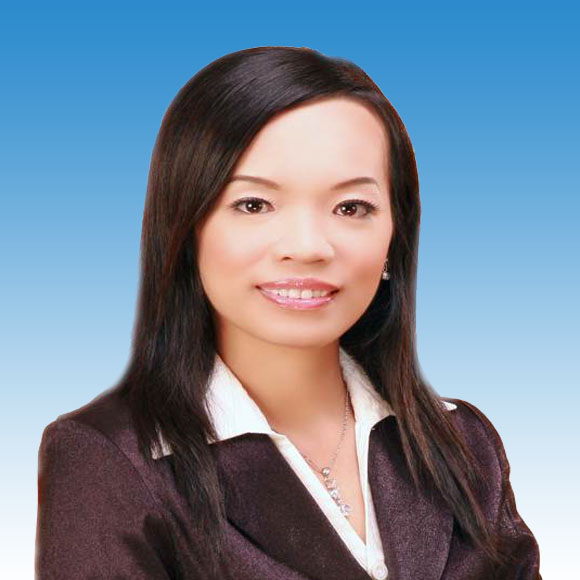 Anne Lin
705-309-3153
SUTTON GROUP REALTY
Anne has a B.A. and a M.A. degree and is fluent in English and Mandarin. During the last 15 years of professional experience, she has worked in High-Tech Industries in Asia, the US and Canada.  Whether Buying or Selling Anne can provide expert advice.
Call Anne Lin today  705-309-3153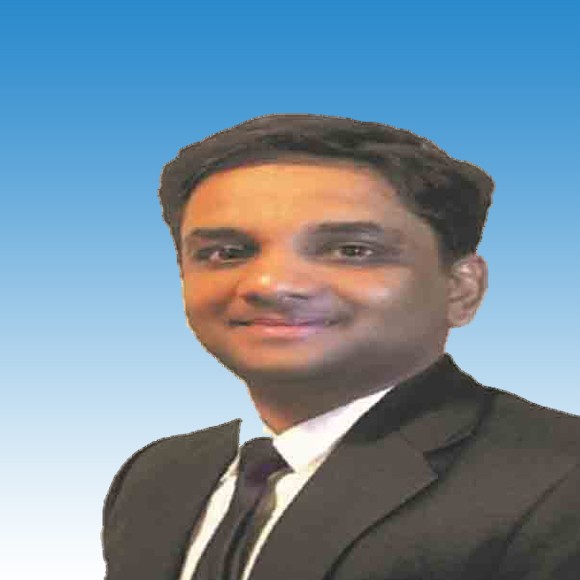 Bobby Kurian
705-500-3332
Kingsway Real Estate
Bobby Kurian is an Experienced Realtor who believes in Providing Personal Service to his clients.  As your #1 most trusted Barrie Real Estate Agent I have one goal.  That is to give you the best Real Estate Service possible!  I am selling homes in your neighborhood.
Katherine Moore
705-309-7827
Coldwell Banker Ronan Realty
My clients tell us that they prefer working with me because I "provide individual, focused attention and service rather than an 'assembly line' approach". Call me for FREE Advice and the latest Market Information for property information in Barrie and Local Area.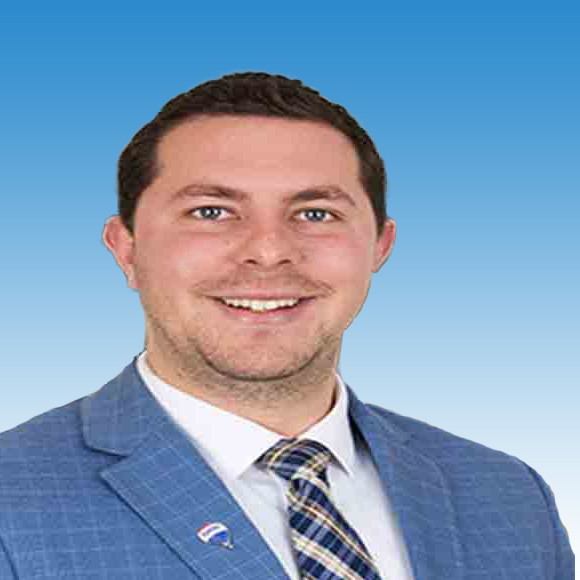 Graham Goddard
905-715-1050
ReMax Chay Realty
He is professional, personal, and treats every client with the utmost pride and sincerity. As an active member of The Curtis Goddard Team and a refined attention to detail, you can be certain he will deliver a truly enjoyable "No Worries" experience!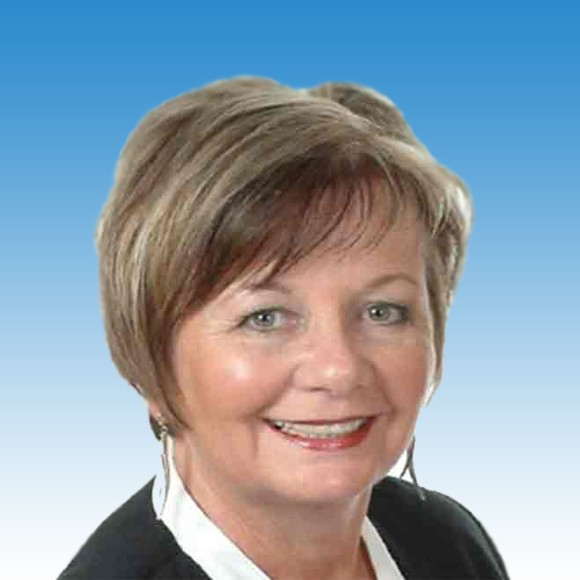 Karen Boyle
705-321-0898
ReMax Chay Realty
Karen Boyle is a long time resident of Barrie ON and is your Local Expert for residential homes.  Previous to entering into the Real Estate field Karen was and Emergency Room Nurse at RVH for 12 years.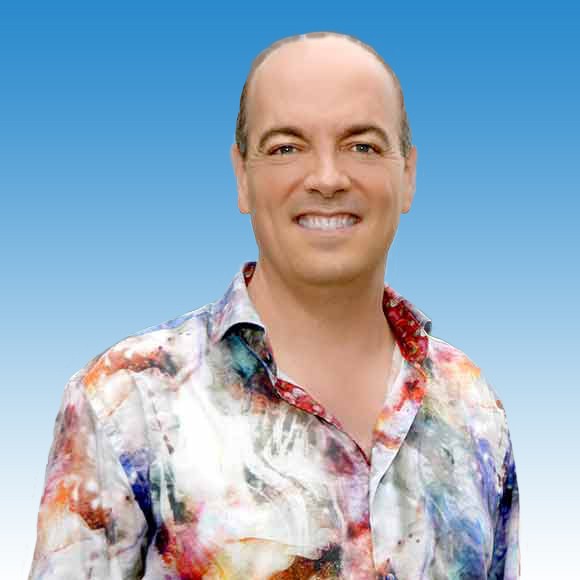 Bill Jackson
705-238-6001
Century 21 BJ Roth Realty
As a CENTURY 21® professional, I am dedicated to providing you with the highest quality service possible. My personal knowledge of the local housing market is combined with the power of the CENTURY 21 brand – the most recognized name in Home Sales today.